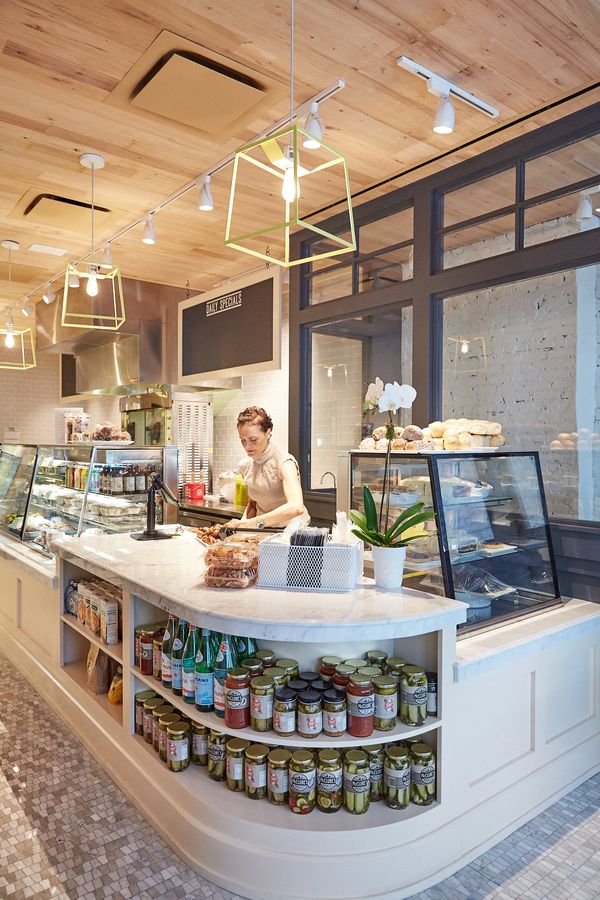 Visit our Shop in Cobble Hill for daily prepared fine foods
Take home daily specials of classic, healthy, and refined food prepared fresh every day!
In the shop you'll find freshly baked cookies, cakes and pies, friendly knowledgeable service and an open kitchen. Come get a daily taste of what could be in store for your next event.
FEATURED CHICKEN DINNER SPECIAL
Stop by the store for our renown rotisserie chicken dinner special with free range, organic, vegetarian-fed chickens, and two (2) seasonal sides.
Call 718.222.1661 to place your order.
ORDER ONLINE
Coming soon to Seamless & Grubhub!

LOCATION
220 Atlantic Avenue
Brooklyn, NY 11201
SHOP HOURS
Monday: 11am–8pm
Tuesday: 11am–8pm
Wednesday: 11am–8pm
Thursday: 11am–8pm
Friday: 11am–8pm
Saturday: 11am–7pm
Sunday: 11am–7pm