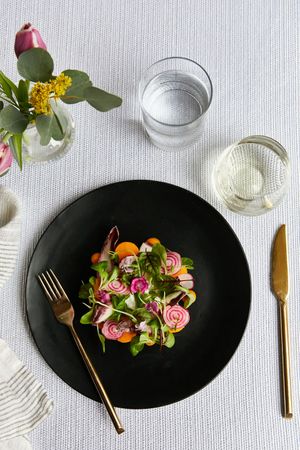 As one of New York's finest boutique caterers, Cobblestone Catering is known for personalized service and consistent attention to detail. Whether it's a cocktail reception for 50 or an elaborate wedding for 500, we will work with you to make the planning process seamless and the event a huge success.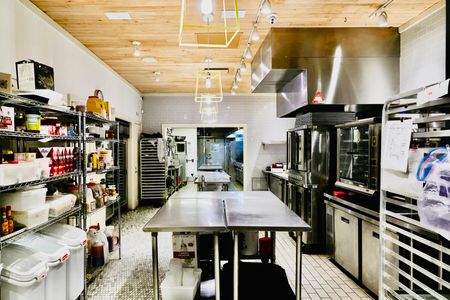 HOURLY, DAILY, MONTHLY, ANNUALLY - Join the fun... our 2 level, 1500 square foot commissary kitchen is now available for short term and long term rental options. Happen to need extra storage space or do you have a large gala to prepare for? Our well equipped kitchen space is available during the day and even overnight.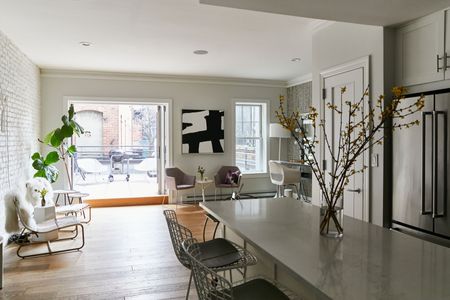 Drawn from New American cuisine, our culinary direction features an emphasis on fresh and local ingredients. Our talented chefs are always happy to customize menus to accommodate a variety of palates. Let's taste it together in our studio at 220 Atlantic.