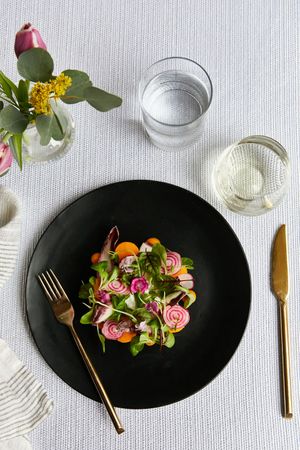 Cobblestone Catering personalizes service and pays consistent attention to detail. We work with you, if it's a reception for 50 or an wedding for 500. Our team makes planning seamless and the event a success. Talented chefs customize menus to accommodate a variety of palates.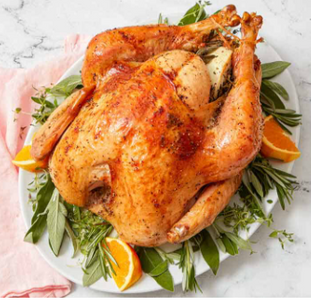 HOLIDAY
How can we help? Want a gourmet Holiday menu in NYC? We've got you covered. If you don't want to cook, we've the best heat and serve holiday meals in New York. We help with it all… the premiere, chef prepared take out and delivery in NYC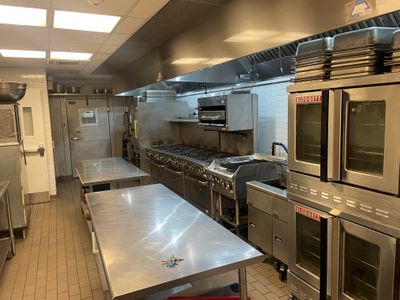 Rent our 2 level, 2700 square foot, commissary kitchen for short and long term engagements. Need extra storage space or have a large gala to prepare for? Our well-equipped kitchen can fit 10 - 12 chefs during the day or even overnight.