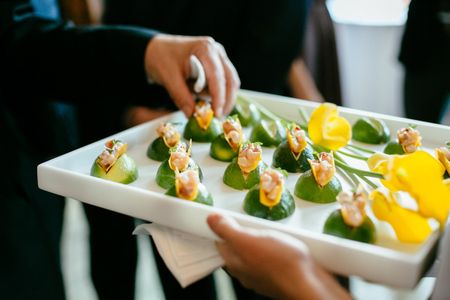 As one of New York's finest boutique caterers, Cobblestone Catering is known for personalized service and consistent attention to detail. Whether it's a cocktail reception for 50 or an elaborate wedding for 500, we will work with you to make the planning process seamless and the event a huge success.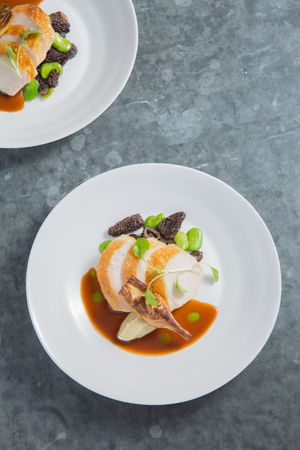 Established in 2006, our retail headquarters are located in Cobble Hill, Brooklyn. Our customers indulge in flavorful and freshly prepared items everyday. Daily menus are created around locally grown, seasonal ingredients. Visit us in Cobble Hill 7 days a week.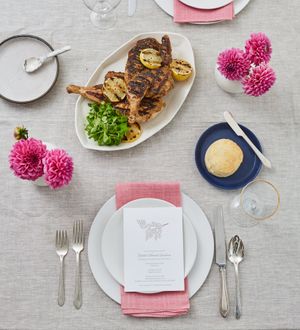 Drawn from New American cuisine, our culinary direction features an emphasis on fresh and local ingredients. Our talented chefs are always happy to customize menus to accommodate a variety of palates. Let's taste it together in our studio at 220 Atlantic.