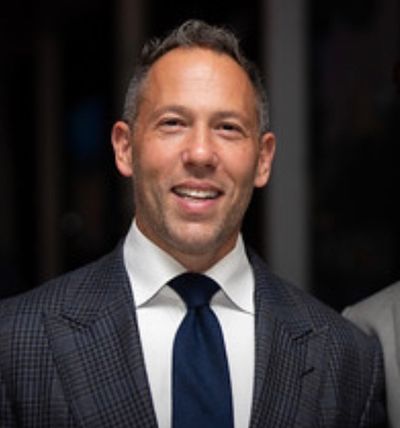 JEREMY WACHALTER
Owner
Named "The Caterer" by New York Magazine in their 2013 Weddings Issue, Jeremy Wachalter brings his Culinary Institute of America training and ingredient-driven ethos to Cobblestone Catering, his Cobble Hill, Brooklyn-based catering company (removed and retail store). Formerly of The Modern, Town, Union Pacific, and Napa Valley's Tra Vigne, the 46-year-old Suffern native has cultivated a singular and globally influenced style he describes as "Contemporary American Cuisine that is sophisticated yet approachable." His menus always reflect a passionate emphasis on quality and seasonality.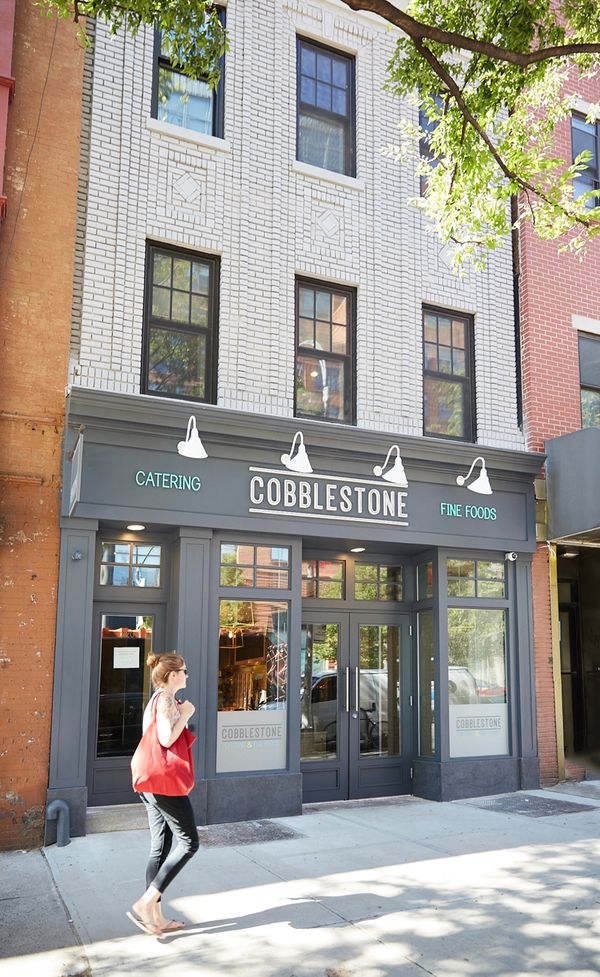 ABOUT COBBLESTONE
As one of New York's finest boutique caterers, Cobblestone Catering is known for personalized service and consistent attention to detail. Drawn from New American cuisine, our culinary direction features an emphasis on fresh and local ingredients. Established in 2006, we offer full-service catering throughout the tri-state area.
Whether it's a cocktail reception for 50 or an elaborate wedding for 500, we work with you to make planning seamless and your event a success. Our talented chefs are always happy to customize menus that accommodate a variety of palates. Contact us regarding your upcoming event today!